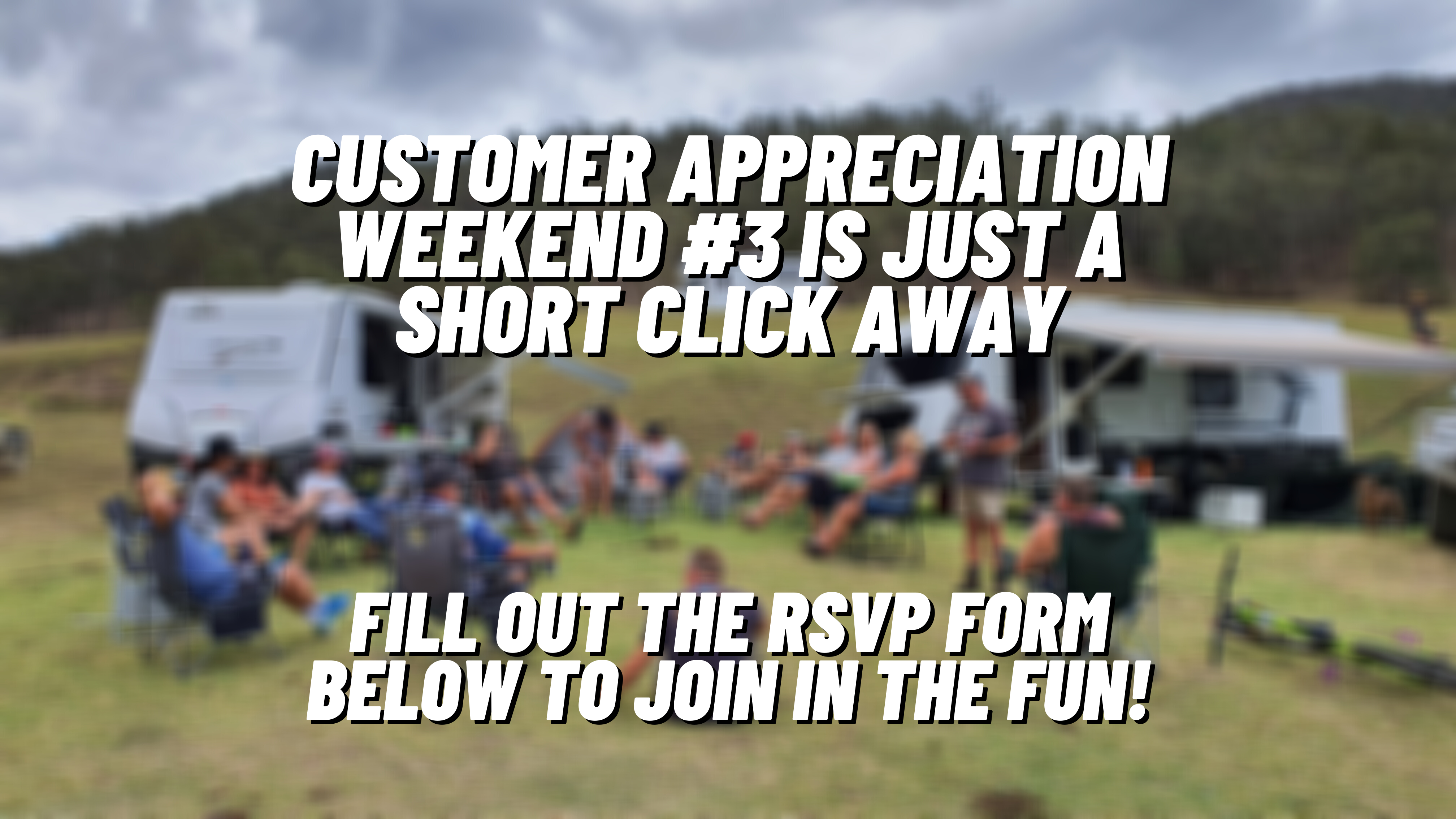 Your Leisure is our Pleasure
Its that time again where we all hitch on to our caravans or jump into the drivers seat of our motorhome and head off for a fun filled weekend.

Broomshead Caravan Park is on the cards for us this Customer Appreciation Weekend on March 19th - 20th
Check out the itinerary to see what's in store for us!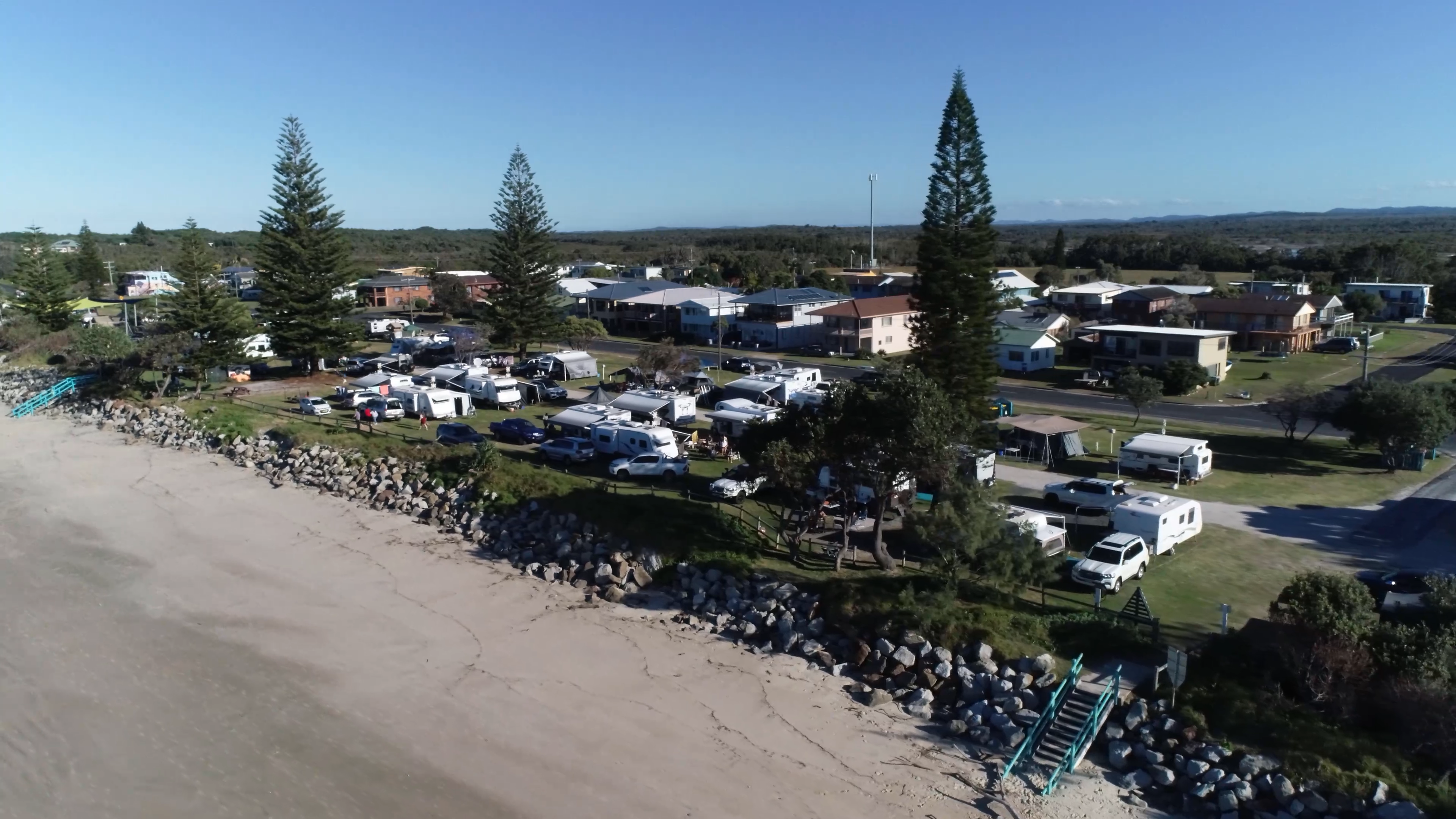 Customer Appreciation Background
At Watsons Leisure Centre we wanted to give back to our customers for dealing local and host events filled with fun events along the way. For beginners, WLC staff and other customers can give you the caravanning/motorhome-ing experience to go off on your own adventure!
Check out some of the previous events we have held so you can see what's in store.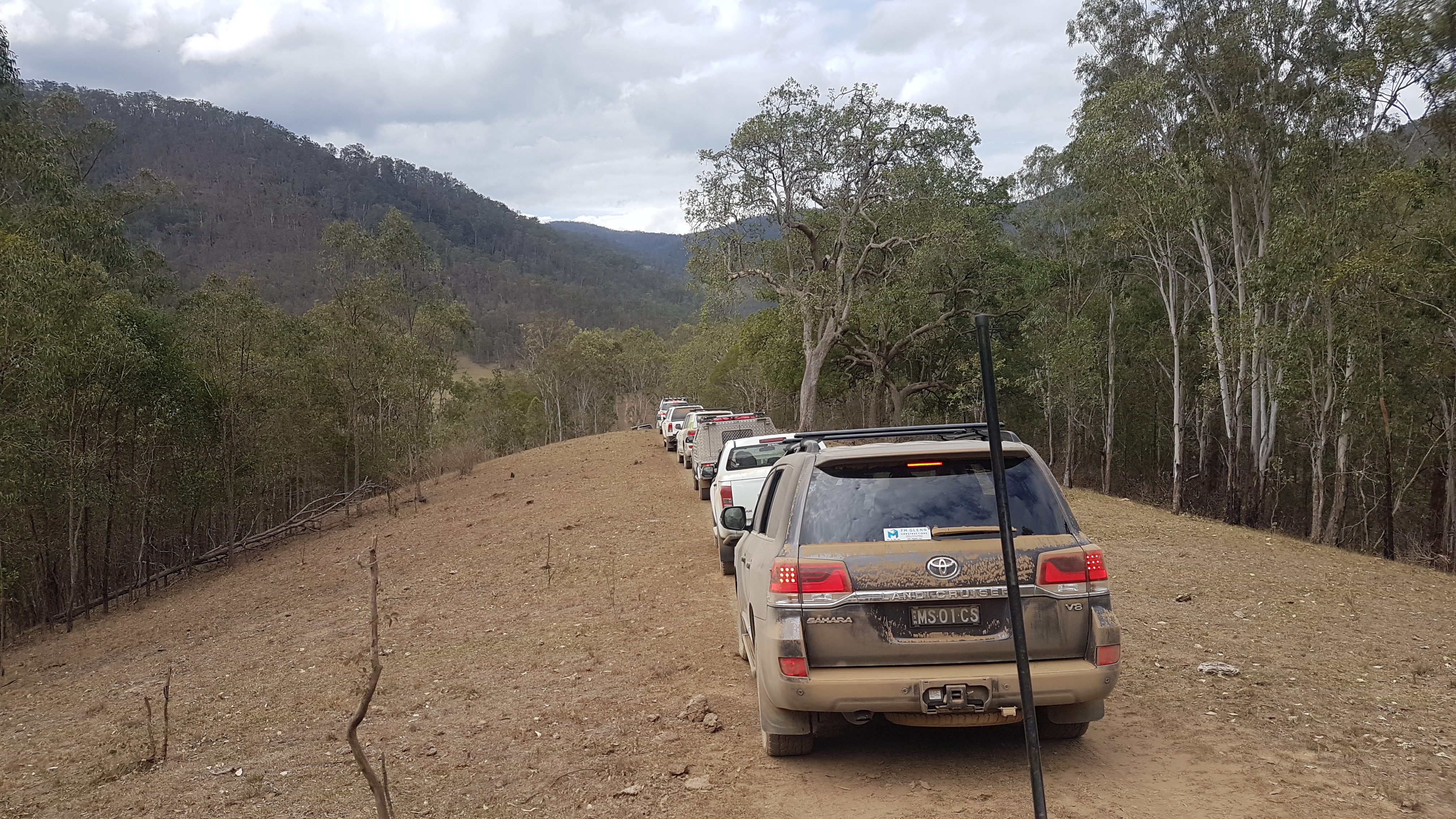 Got an Idea for our next adventure?
If you have an idea of where you want to go and what activities you might want to try get in touch with us! The whole reason we have these events are because of customers such as yourselves so we want to make sure these events remain relevant to your interests.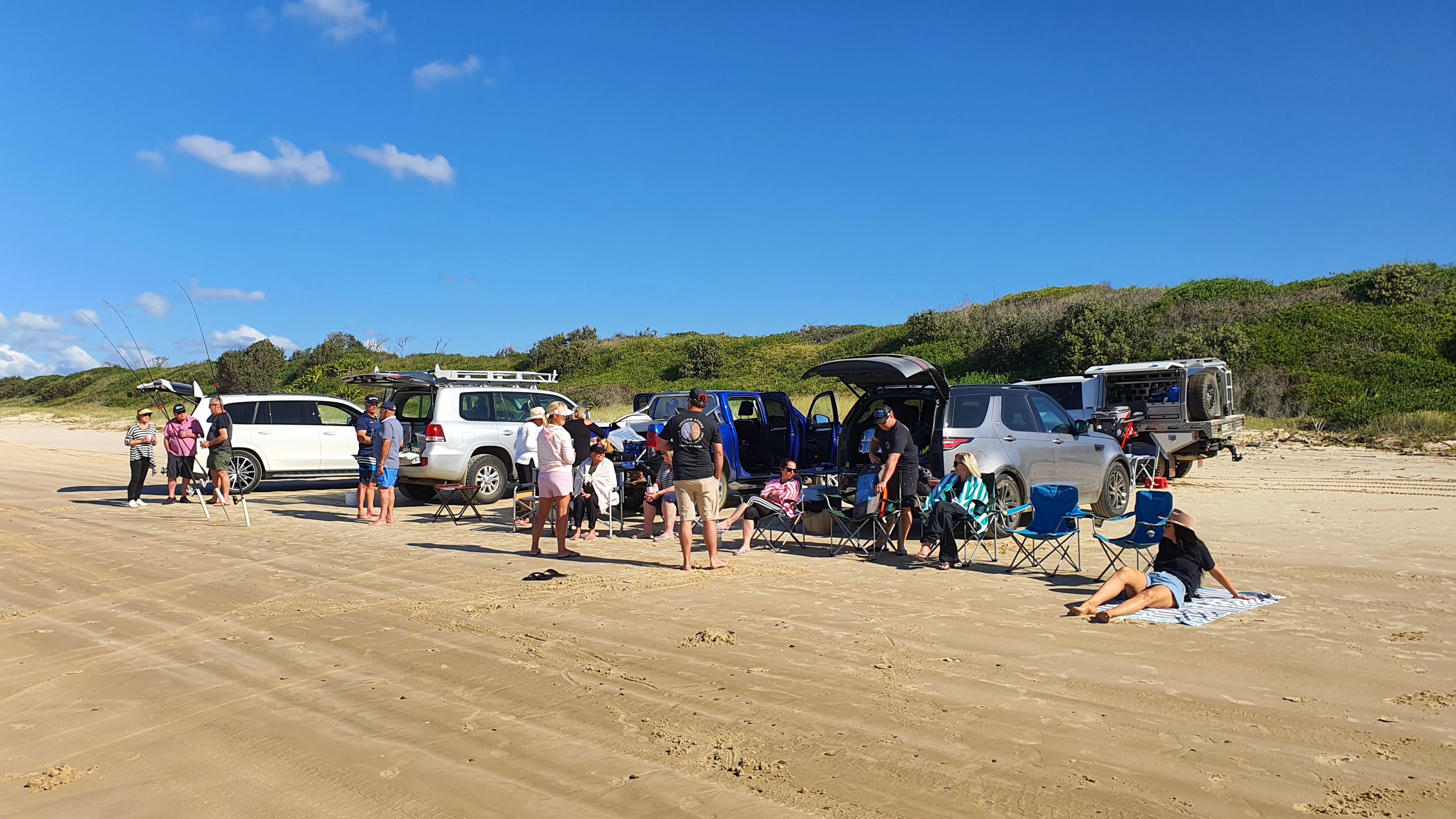 So what does it cost?
Park Fees
$20 per Adult per night
$12 per Child per night
Meals
Friday & Saturday Dinner and refreshments - provided by Watsons Leisure Centre
Saturday breakfast, Sunday breakfast - bring yourself
Saturday lunch @ Sanctis Brewery - paid for by yourself see menu on the itinerary
Bare Foot Bowls @ Brooms Head Bowling Club - provided by Watsons Leisure Centre
Please Note: Do not book the sites directly through the caravan park as we have already assigned sites for our group.
We are booked out!
Thank you for the overwhelming response for this event
It's great to see a mixture of new and returning customers to our customer appreciation weekend event.

Stay tuned for the next one!
See what our customers think